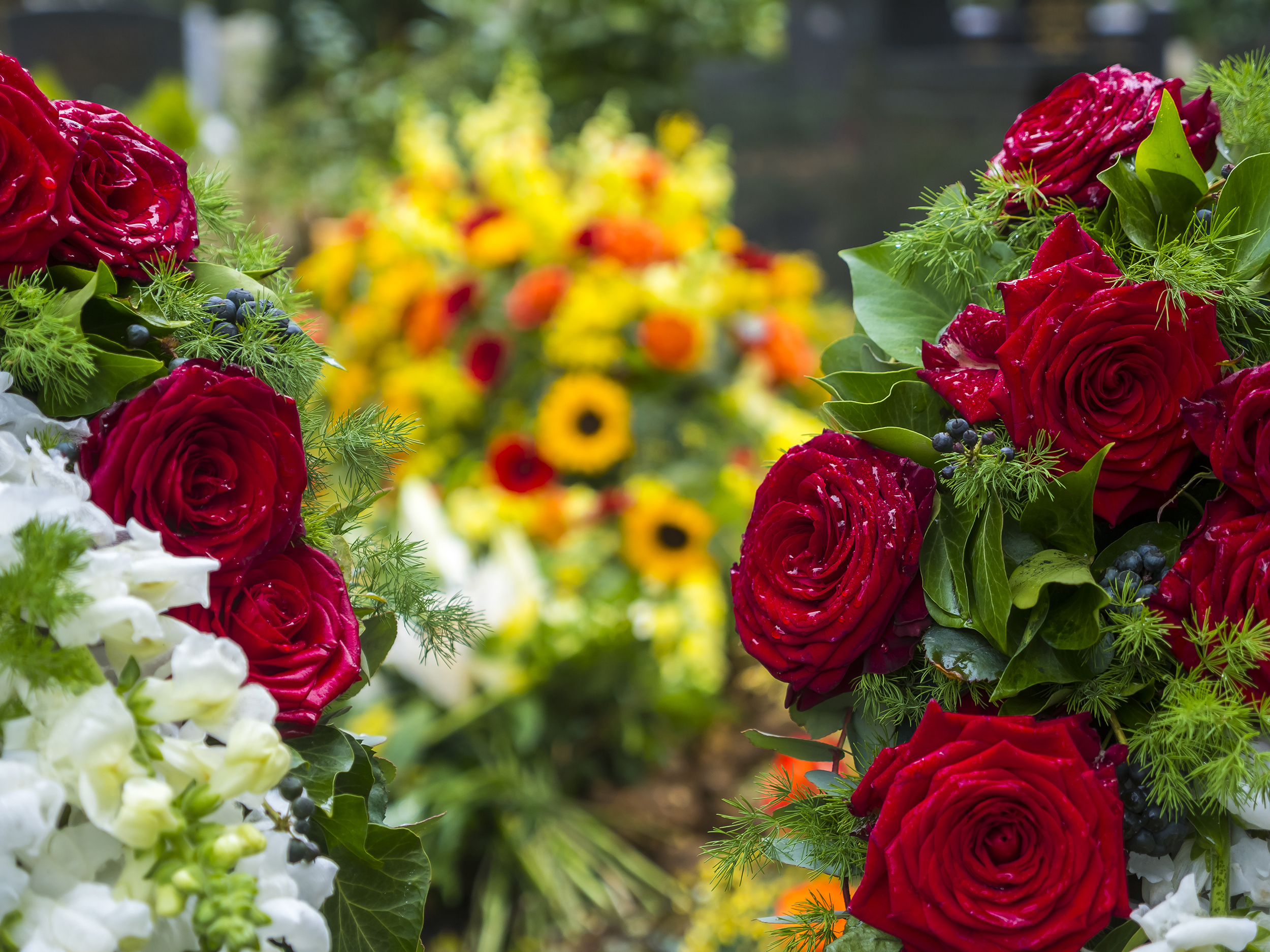 We're Here to Answer All Your Questions...
Saying goodbye to a loved one is hard, and there are plenty of important decisions to be made during this time. One of the most important of all is the choice between traditional burial or cremation.
When a person has made arrangements ahead of time as to whether they prefer burial or cremation, moving forward with the proceedings is a much simpler process. But when this decision is left up to the family, you may have many questions that need answered before you feel comfortable choosing either option.
Whether your loved one had expressed wishes to be buried or cremated, Trinity Alps Funeral Home can help you make the necessary arrangements. If they did not express a preference toward either option and you need information in order to make the decision, we are happy to provide the truthful answers you need while respecting your emotions during this sensitive time.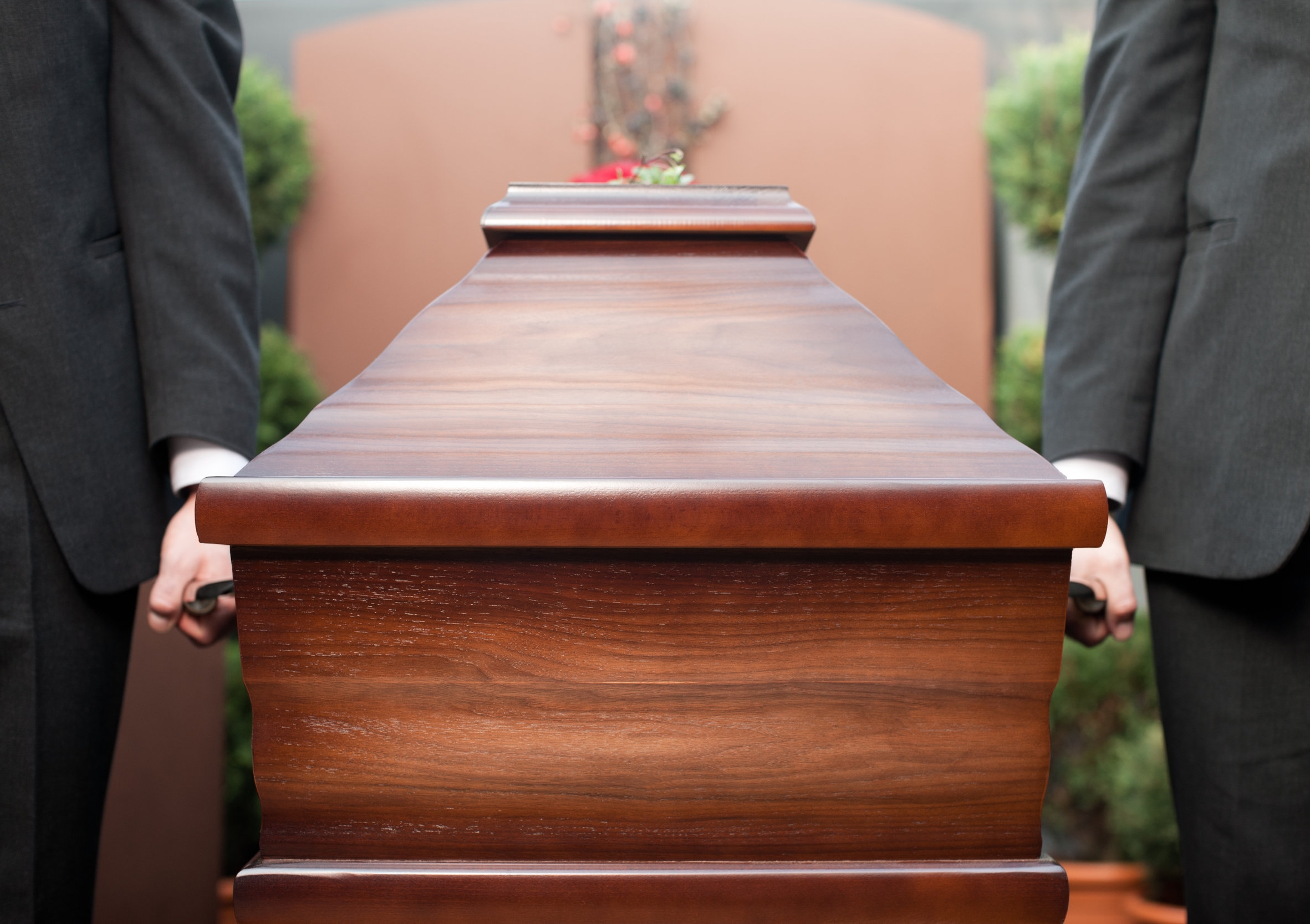 Understanding the Traditional Burial Option
While everyone may have different wishes for the types of ceremonies or memorials that are used to honor their memory, many people choose traditional burial options. This type of option is the most common way that individuals are honored and laid to rest.
Traditional burial involves preparing a body for any final viewings or services which will be held. The body is preserved and then taken to the cemetery to be laid to rest. In order to make sure that a loved one's wishes are honored, many people choose traditional burial.
For traditional burial services, our staff can help you make arrangements for:
Church Services

Graveside Services

Visitation
The funeral ceremony and all it encompasses, does more than acknowledge the death of one who was loved and cherished. It helps provide you with the support of caring family and friends. More importantly, the funeral is a way for you to grieve. A way to start the process of healing.
Choosing Cremation to Honor a Loved One
While burial has been the traditional method that many people choose when it comes to their final arrangements, cremation is also an option. The cremation alternative may be chosen due to personal reasons or spiritual beliefs.
When a person is cremated, the process is completed and the loved ones of the individual choose what ceremonies will be used to honor the departed. A person's ashes may be placed at a location of their choosing or of the loved one's choosing.
If your loved one didn't specify exactly what arrangement they'd prefer and you have questions about cremation, we can provide the insight you need. We understand that this topic can be a very sensitive one, and we are committed to handling it with the type of care appropriate in this situation.